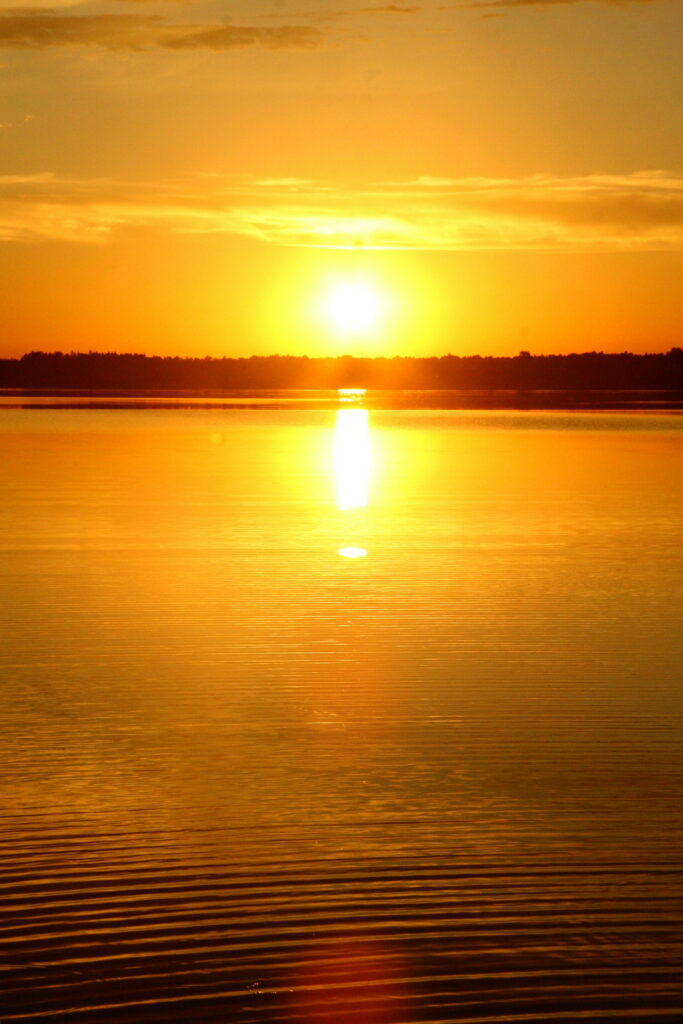 In this regard there are people worldwide who are working on alternative living systems. One of this is the construction of Kins Domains that could benefit all of humanity.
A message from one of those in Solnechnoye Settlement, Smolensk region, Russia.
"We invite people who were inspired by Anastasia's idea of creating a Kin Domain.
"You never change things by fighting the existing reality. To change something, build a new model that makes the existing model obsolete."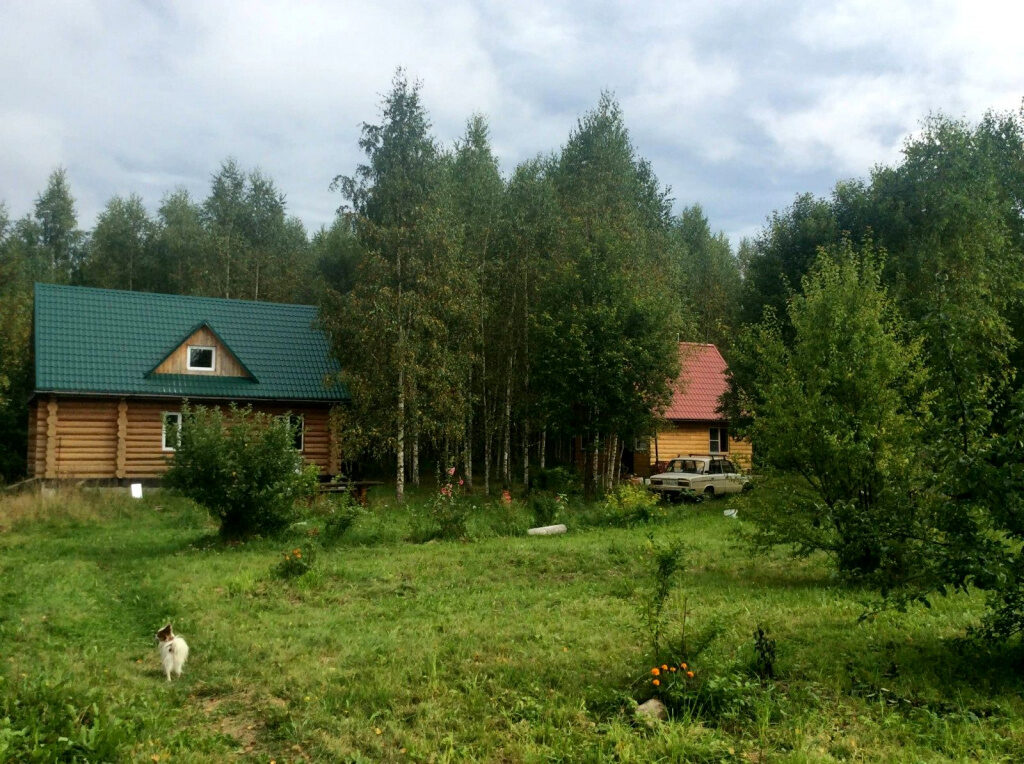 The total area of the settlement is 145 hectares. We have 23 families, 11 families live here permanently. The settlement has electricity, in 2021. Rostelecom Internet connection is planned. The school is located 3 km from us.

Since 2010, restoration of the lakes and the river banks has begun. They held Subbotniks – Saturday volunteering working day. We have repeatedly contacted the local administration, the Department of Environmental Protection and the Administration of the President of the Russian Federation.

Now, garbage containers have been installed on the shores of Lakes Divo and Akatovskoye, garbage collection has been established.

As a result of the joint work of settlers and local residents with the administration, roads were improved, the construction of a hotel in the water protection zone of Lake Divo was stopped.

We have a professional log house team. On the basis of the hotel complex, located nearby, yoga meetings were held, with a visit to the KDS"

Our contacts
Lena 89156302582, 89621957749
solnechnoe2007@mail.ru
https://poselenie-sun.ucoz.ru/
Original post on Vmegre