Frederik, from the Netherlands (with roots in Indonesia) is the initiator of WeTheFuture and invests most of his effort into bringing about an example in Bulgaria of how a concept of HOME with its SoFa & PILLOWS can take shape.
His life started serene and beautiful in a little remote paradise of the Netherlands, Diepenveen. When growing up he realized that many people spend a lot of their time in houses where life looks like been taken away. . He questioned why he felt his way, why people are surrounded by concrete and trees captured in between. Life is just life, but there is more intellegence to a life worth living then what the human race has been brought to this planet so far. By trying to pereive more deeply the meaning of life he studied mainly philosophy, Economy, Politics, antropology and humanities and still is interested to dig deeper into what is to be an ideal state of beinig (living and dying included).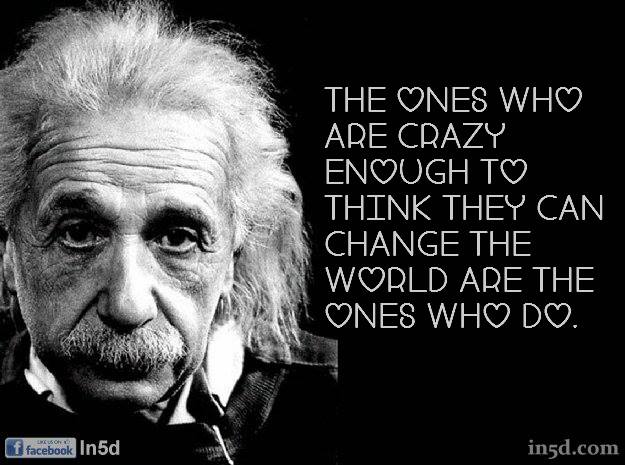 He saw a world of ignorance of our true divine creativity. In the time he studied at the Univerisity for Humanities i n Utrecht he became mor and more active for a civil movement towards a more self-organized reality.
He made thereby a call out for the importance of organizing life by direct democracy principles and to bring about awareness to the beauty of decentralisatized strength. After having lived 27 years in the Netherlands he started to travel and experience the world more as a home. He got involved in and is inspired a lot from beautiful projects for which he gives great thanks. The following projects where of most inspiration for him: The Little Oasis, The Green Beautiful, Sekier and Liveloula.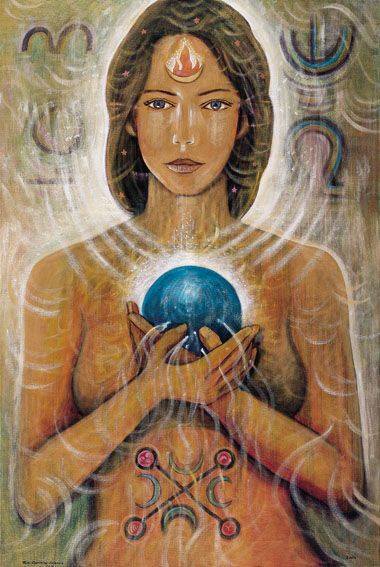 After having worked at many projects in the world and struggling with creating a home based on solidarity economy, permaculture and freedom in Greece (Athens and Thessaloniki) his motivation to live in a village after was becoming stronger. Bulgaria became a point of attraction as he was there several years before already and almost started a Future Cafe in Veliko Tarnovo. This time it is not Veliko Tarnovo, but Vrav where he now fully focusses to make an example of how a house could become a HOME – Heaven On Mother Earth, which is to be a pilot for many other HOMES to open in Bulgaria and abroad.
Lets shake up the foundations of this world in a positive way!
WeTheFuture – I believe in it!