The forests are functioning as the home of all life on earth and while greed is spreading like a wildfire we really need to protect the roots of our home and regenerate life on earth. We The Forests therefore does anything that is in its strength to protect and regenerate forests. At this particular moment forests are being cut illegally and legally; it doesnt matter for the greed disease to continue its devastating effect on the planet without sincere solutions being in place..
Greed as cause of deforestation
While our 'creme de la creme' of civilisation are flying private jets to climate tops, enjoying huge villa's and other insane luxuries everthing else is being swallowed up untill there seems to be noting left. There is an obvious link with the Easter Island apocalypse; where the greed of colonialism has caused an ecocide as all natural resources were gradually being wiped out by non native intervention from European settlers killing native people.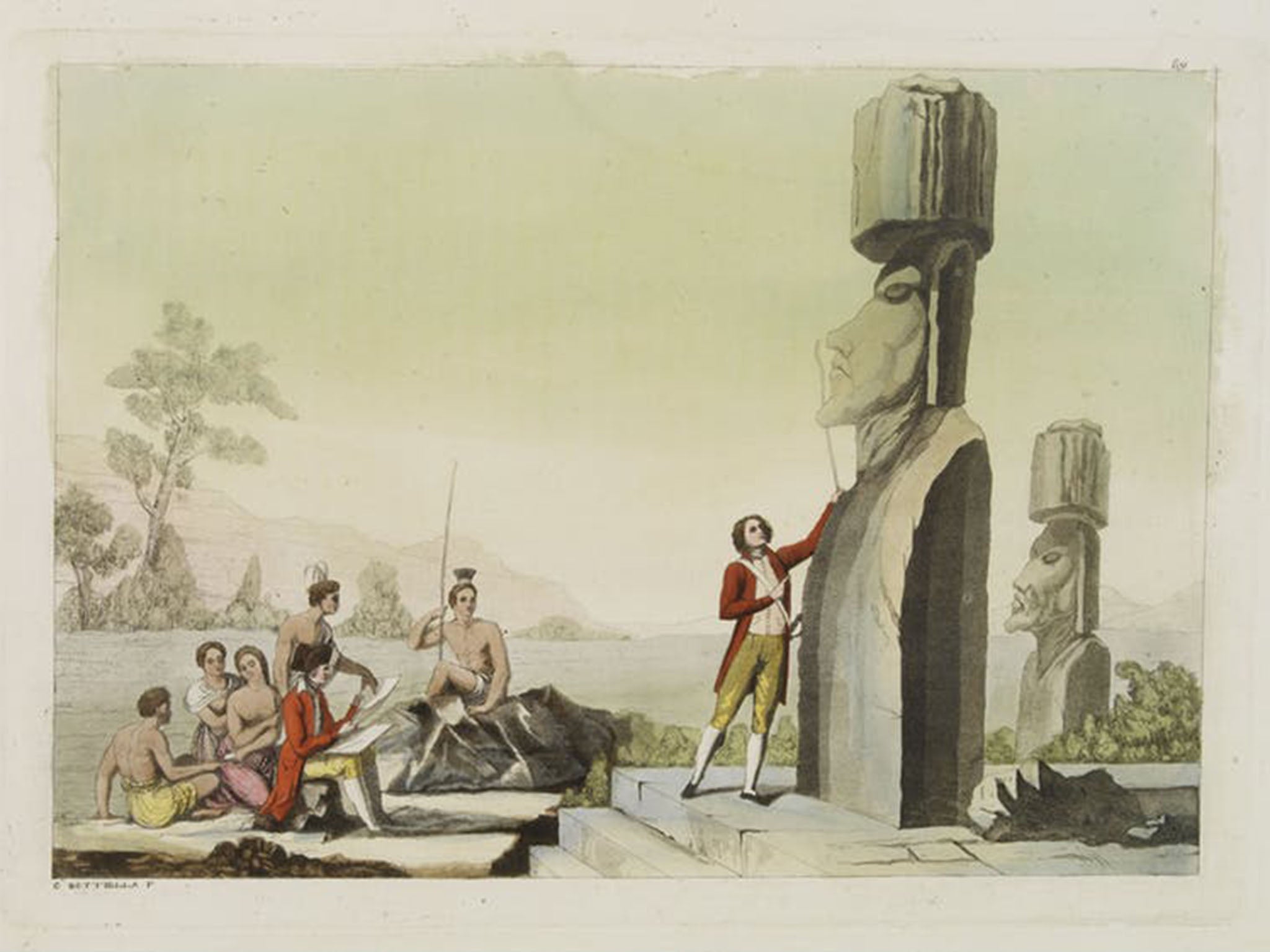 Why We The Forests?
Step by step every lifeform below the elitarian is dying from all kinds of symptoms effected by greed, where ignorance is the main effect as it is the ilussion of many to run faster in the ratrace towards 'success'. While Forest-fires are swipng over the planet and erosians of land became a well known fact, masssive migration of ordinairy people is the effect. And as the destruction of planet home is taking place the rulers of this world who supposed to function as rolemodels just enjoy their luxuries. We The Forests simply just doesnt let this happen without doing whats in its strenght to find real solutions for the future now!
We The Forests knows that it is after twelve and if we dont radically act now we can better stop reproducing life on earth as we will actually just leave our children behind with a planet where they will slowly die as an effect of depletion of oxygen, soil (food) water and basically all form of life.
What We The Forests intends to do
We The Forests asks for your attention to cocreate a diverse set of glocal creative actions that might be able to protect and regenerate forests worldwide.
Some of the ideas include:
Robin Wood Bank – attract funds with the goal to obtain as much depleated land and endangered forests as we can in order to regenerate a natural glocal culture of native forests in places mostly affected. If you want to help this cause you can financially support WeTheFutures crowdfunding campaign.
W-TFT – We – The Forests Theatre – organizing a glocal educational, theatrical program/plays that teaches that the forests are a natural refuge from a civilisation surrounded by a wasteful culture of concrete and lifeforms centralised around the concept of greed, lust, entertainment, silly jobs, poverty, etc.. If we let the forest disappear more, we can be sure that disasters will overrule humanities future as life on earth will gradually but surely disappear while generations after us will realize that we were the most stupid generation in history – WTF!
WTF GTC – The organisation and support of We The Forests Glocal Treehouse Communities in places all around the world that are in danger
What can you do now?
donate to WeTheFutures crowdfunding while refering to WeTheForests – https://gogetfunding.com/wethefuture/
share this article with relatives
read a practical DIY in how to change the world and make a local reading and actiongroup to teckle specific topics from the book: http://library.uniteddiversity.coop/More_Books_and_Reports/Do_It_Yourself-A_Handbook_for_Changing_Our_World.pdf
connect with other regional/intercontinental actiongroups who realize that there is no future without forests. For example in Romania